Dyson repair Stockport, Dyson service Stockport, Dyson repair Manchester, Dyson service Manchester, Dyson repair Wilmsow, Dyson service Wilmslow
Welcome to A&I Supplies
Dyson / Vacuum repairs.
Based on Church Road in Gatley, we specialise in repairing and service for all leading brands of vacuum cleaners, including: Dyson, Miele, Vax, Numatic, Hoover, Sebo, Panasonic, Electrolux and many more.
Visit our experienced engineers
Our vacuum engineers are highly experienced, fully trained and committed to providing a top quality vacuum repair service.
We never compromises on machine performance and always aims to work to the manufacturer's specifications and use new parts.
Vacuum repairs
Got a faulty vacuum cleaner? Just bring it into our shop and we will be happy to provide you with a FREE estimate for all repairs.
Vacuum servicing
Getting your vacuum cleaner serviced can help keep it in excellent working order and extend the life of the motor and your machine.
A&I recommend that you have your vacuum cleaner serviced/checked every 12 months in order to maximise performance and longevity.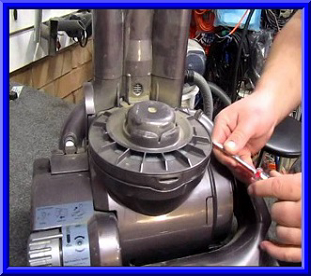 Our Dyson service includes:
* Strip down and examination
* Hidden blockages removed
* Pipes / inner tubes cleaned
* Filters cleaned / replaced
* Drive belt replaced
* Brush bar detangled
* Clean the cyclone assembly
* Full deodorisation
* Re build and safety test
* Fully insured & guaranteed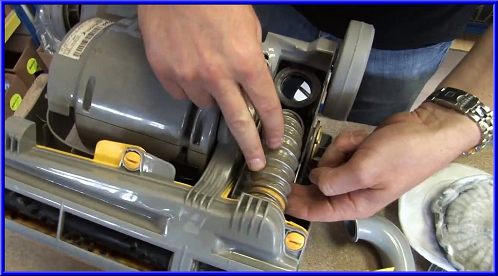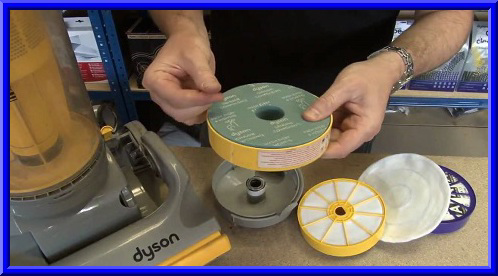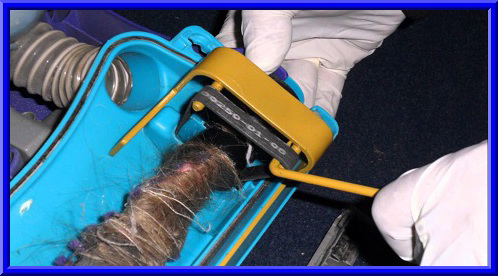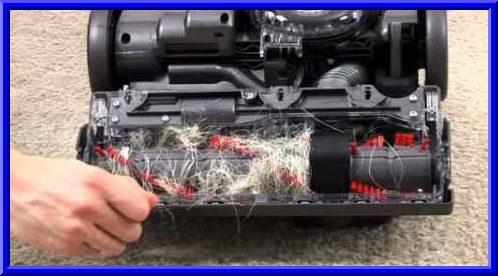 If you feel your vacuum cleaner has lost its suction, smells bad, making a noise or just not doing what it used to then our service will get everything back up and running like it should again. Call in store or give us a call on 0161 428-2001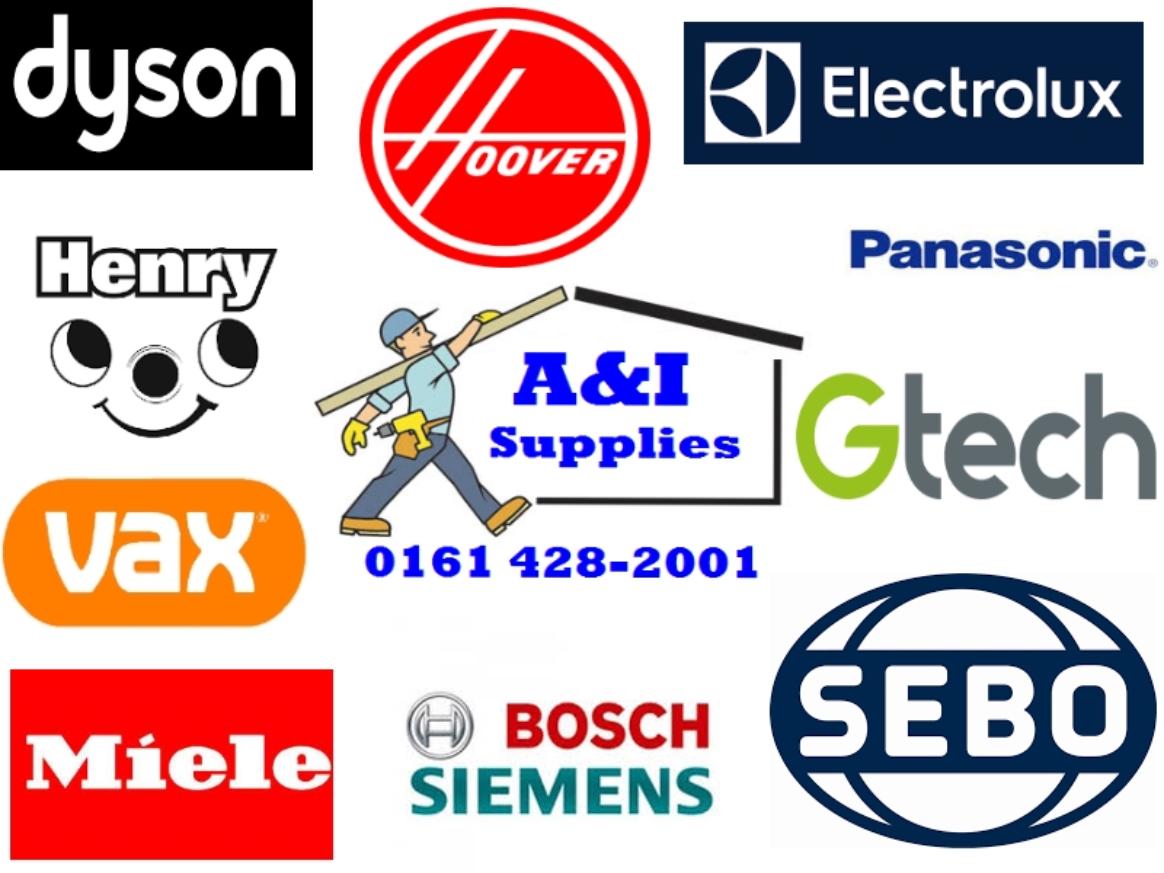 A&I Supplies
74-76 Church Road
Gatley
Cheadle
Cheshire
SK8 4NQ
Monday 9.00am To 5.30pm
Tuesday 9.00am To 5.30pm
Wednesday 9.00am To 5.30pm
Thursday 9.00am To 5.30pm
Friday 9.00am To 5.30pm
Saturday 9.00am To 5.00pm
Sunday 10.00am To 1.00pm